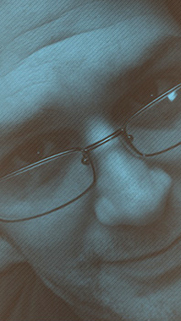 I am a graphic designer living and working in the Greater Boston area.
I have enjoyed working as a freelancer since 2007. Some of my clients have included: Harvard University, John F Kennedy School of Government,The Belfer Center for Science and International Affairs, Shalom Hartman Institute, Harvard Law School, Third Way, Partnership for Excellence in Jewish Education (PEJE), The George Washington University, Inflammatory Breast Cancer New England, and the Real Estate Bar Association of Massachusetts (REBA).
Before becoming a freelancer, I worked for the Visiting Nurse Associations of America (VNAA). I was hired in 2003 to maintain the VNAA web site. I was fortunate to be paired with a very ambitious Communications Director who helped sharpen my skills. The diverse set of projects, opportunities and contacts was what eventually enabled me to become a full-time independent consultant after VNAA moved their offices from Boston to Washington, DC, in December of 2007.
Want to know more? Feel free to contact me.
Colophon
This site is powered by WordPress. The theme is based on Sandbox. The headers are set with Skolar and the body text uses Myriad Pro all served up via Typekit.