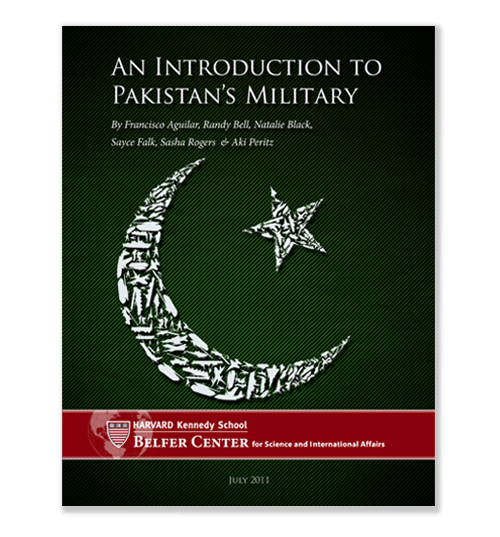 An Introduction to Pakistan's Military, a report authored by Aki Peritz, Francisco Aguilar, Randy Bell, Sayce Falk, Natalie Black and Sasha Rogers on the Pakistan Military.
The Pakistani military remains an opaque entity, both inside and outside of the country. Few publicly available reports exist for those seeking a basic understanding of its leaders, functions, or allegiances. To assemble this report, the authors interviewed over two-dozen retired Pakistani military officers, principally in Islamabad and Karachi. The authors also conducted nearly forty additional interviews with Pakistani politicians, civil society actors, journalists, and military experts, as well as with US and European military, diplomatic, and intelligence officers and analysts.
Pull together a report with multiple authors into a slick cohesive publication.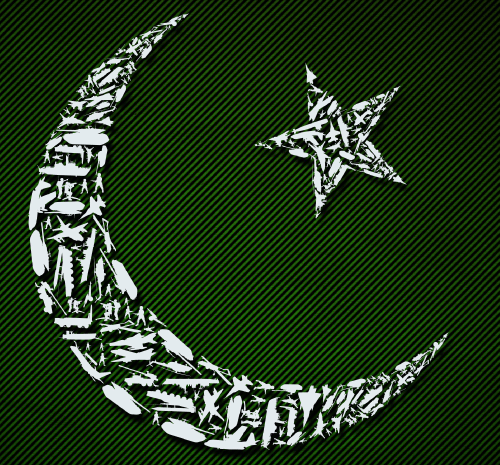 The cover uses images from the info-graphic I created to go with the report (see below).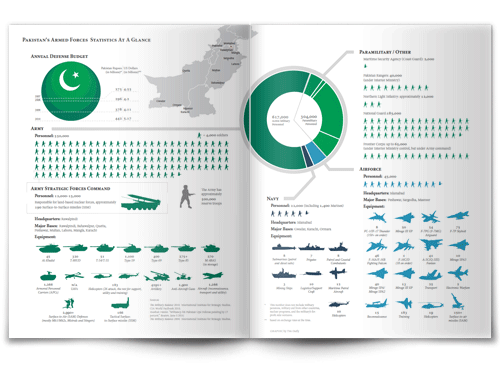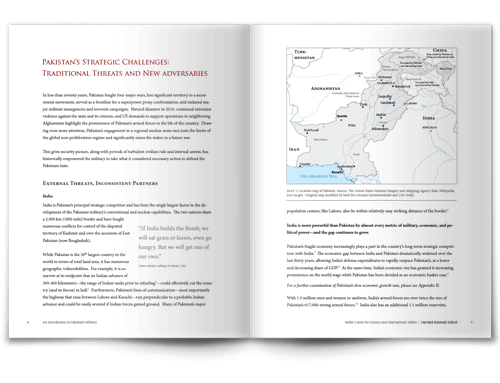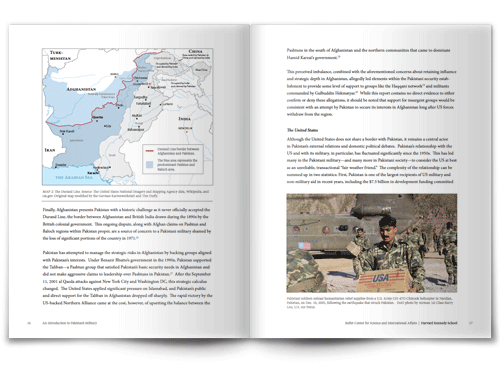 This graphic is a statistical overview of the Pakistani military. Part of the original material was an excel spreadsheet of basic facts on Pakistan's military. It was compiled by one of the authors to be included with the text. I thought the data would lend itself well to a more graphical presentation as well as make the information more accessible. The clients were very pleased with the final results.